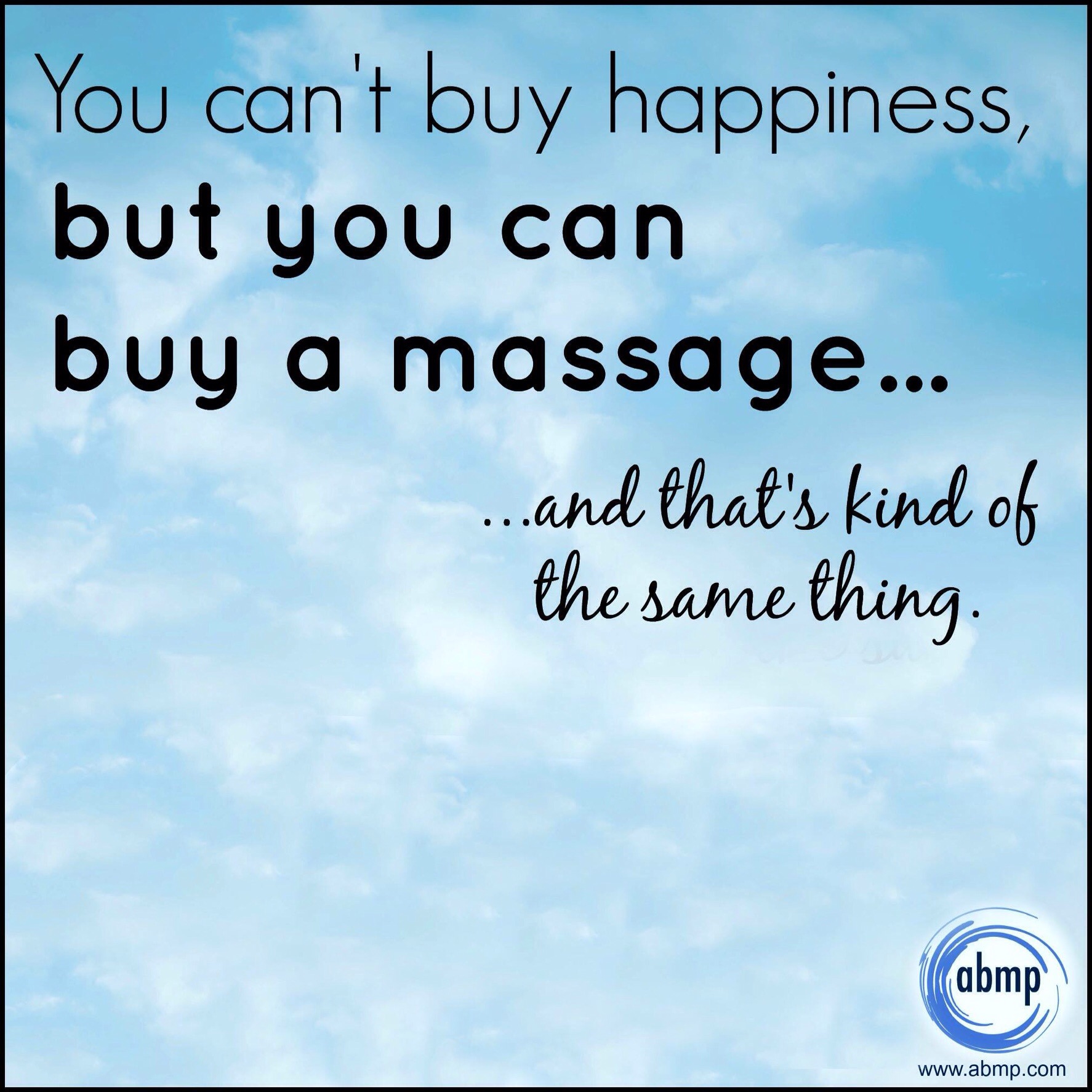 Relax your Body, Quiet your Mind, Nurture your Heart, Revitalize your Spirit!
Lee Ann Polonus, LMT, (GAMT008881)
2312 Abercorn St. (above Urban Poppy at 40th St.)
Savannah, GA. 31401
I am pleased and excited that I, along with my friend and colleague Amanda McCoy, Licensed Master Esthetician/ Nutrition Counselor, have relocated from our previous Habersham St. location to 2312 Abercorn St. We are sure you will find it to be a soothing sanctuary for your self care!
Enthusiastically practicing massage therapy since 1994
Customized Sessions- Trained in Classical Therapeutic Massage, Swedish, Deep Tissue, Tui Na (Chinese Medical Massage), Lomi Lomi, Prenatal Massage, Balancing Touch Technique/Aromatherapy and Neuromuscular Therapy
Increased relaxation, enhanced movement and flexibility are just a few of the many health benefits of having a massage. Based on your wants and needs, I incorporate Certified Pure Grade Essential Oils that can truly enhance the benefits of our sessions. Massage facilitates your body's natural healing process! Let me help support your pain management, or help to relieve the daily stresses of life.
I look forward to seeing you at my studio, or your location. I know I can make a difference in the way you feel!
-Lee Ann
Schedule by Phone: (215) 939-0240 or email me at: leeannpolonus@gmail.com with questions about home or office visits, or any other concerns.
Schedule Online! Click on 'Online Scheduling Available' in the menu at the upper right, then click 'Book Now" to view services and times available and book your session!
Included in my practice are Certified Pure Therapeutic Grade Essentials that I love to use and share! www.mydoterra.com/leeannpolonus